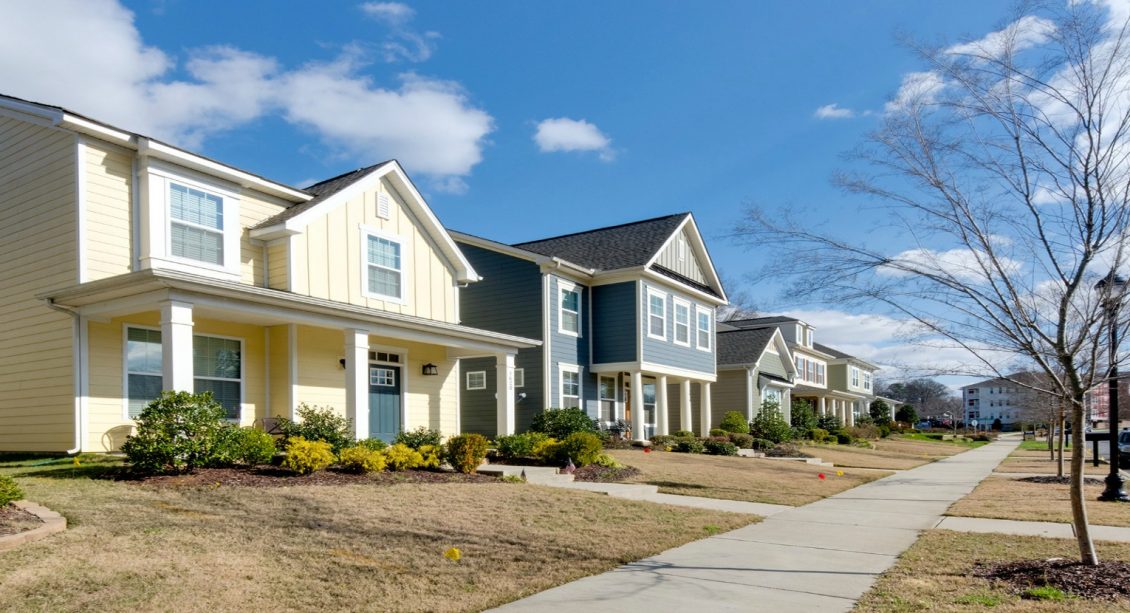 Brightwalk
New Homes by Standard Pacific, 1.4 miles from Uptown Charlotte
Overview
One of Charlotte's fastest growing corridors is North End.  The tremendous growth of this area has been fueled by its close proximity to Center City.   The Brightwalk neighborhood under one and a half miles from Uptown and The Music Factory.  The community was born out of the redevelopment of the massive Double Oaks neighborhood. Brightwalk is developed by California based Standard Pacific Homes. There are miles of walking and biking trails as well as abundant parks and water features. Environmental art is featured throughout the community and was provided by the McColl Center for visual arts. Continued growth in the area is currently bringing even more shops, offices and restaurants. The residents at Brightwalk enjoy newer homes with the oldest competed home finished in 2013.
Interested in a Townhome at Brightwalk?  Visit http://www.mytownhome.com/brightwalk/
Brightwalk
1616 Woodward Avenue, Charlotte, NC, United States
Property Alert
Points of Interest
Music Factory
Walking & biking Trails
Water Features
Recreational Sport Amenties
West Coast Architecture
Access to Hwy277 & I-85
Instant Price Analysis
Community Realtor
Brightwalk is a true gem nestled just outside Charlotte's Center City.  Being here is a great opportunity to stretch your dollar without giving up the Uptown lifestyle.  The future development is the icing on the cake.
Photo Gallery