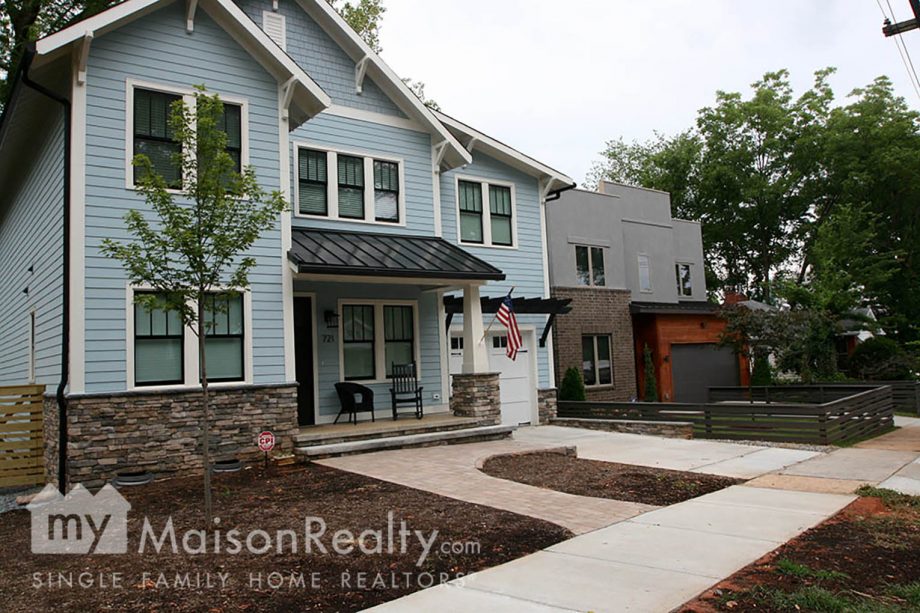 Cherry
Charming neighborhood undergoing major revitalization barely outside of Charlotte's Center City
Overview
Cherry has seen Charlotte's most drastic revitalization in the recent years, as it is one of Charlotte's oldest platted neighborhoods dating back to 1891 when it was broken apart from the 70-acre cotton farm land owned by the Myers family.  The neighborhood is fondly named by its beautiful Cherry trees that grew in the hollows of the original neighborhood.  Conveniently located less than a mile to Center City and Midtown including The Metropolitan Shopping Center.  The neighborhood is also home to Cherry park and across Kenilworth Ave. from the Sugar Creek Greenway.
Cherry
508 Cherry St, Charlotte, NC 28204, USA
Property Alert
Points of Interest
Blocks away from The Metropolitan Shopping Center
Home to ongoing Saussy Burbank revitalization
Direct access to the Sugar Creek Greenway
Minutes from the Levine Center, Carolina's Medical Center and Novant Health
King Street Market, The Melting Pot and Mama Ricottas
Target, Best Buy, Marshall's and Trader Joes
Cherry Park
Instant Price Analysis
Community Realtor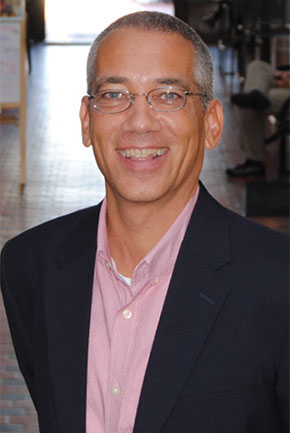 David Proicou
I love Cherry for its small neighborhood feel, yet you are still just blocks outside of the city's center and Metropolitan area conveniences!
Photo Gallery