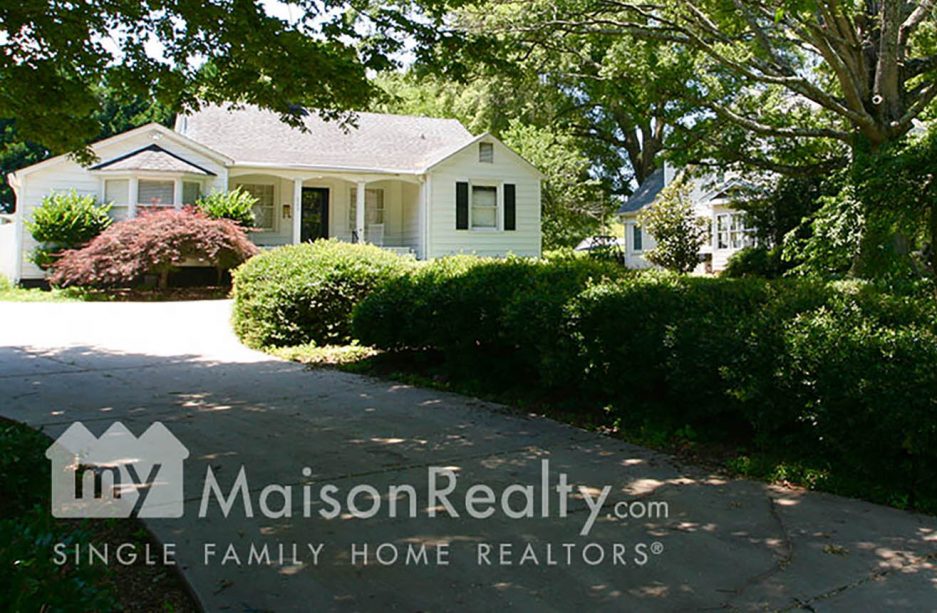 Sedgefield
Charming, tree-lined neighborhood in between popular Dilworth and SouthEnd
Overview
Sedgefield is a quaint neighborhood just south of Charlotte's Center City, in between the popular Dilworth and SouthEnd neighborhoods. The area's post WWII architecture is reflected in the cottage, colonial and brick ranch style homes. Sedgefield's tree-lined streets are among Charlotte's most charming, and is among the most popular of areas undergoing a revitalization period due to its location, affordability and schools. Sedgefield is home to the popular Sedgefield Park and surrounded by shopping, groceries, restaurants, light rail access parks and schools.
Sedgefield
701 Marsh Rd, Charlotte, NC 28209, USA
Property Alert
Points of Interest
Sedgefield Park
Close proximity to Freedom Park
Famous Toastery
Lightrail access at New Bern
Neighborhood Grocery Stores
Restaurants and shopping
Close proximity to Park Rd. Shopping Center
Fran's Filling Station and Rusan's Sushi
Instant Price Analysis
Community Realtor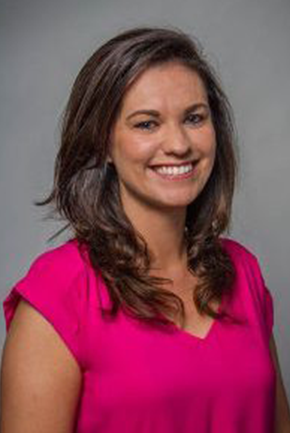 Andrea Jones
I couldn't ask for a better neighborhood.  Sedgefield is so close to all my favorite venues.
Photo Gallery